Create a website that reflects your desired look, message, and feel. Don't wait, get your website here!
We believe in building products that are fast, powerful, and intuitive. There's a lot to compete for when it comes to online traffic, but one thing that remains consistently important is how your website looks. Our web design service will make sure you stand out from the competition and attract visitors from both inside and outside of the web. Our websites are:
Here's a rundown of our previous work samples below. Check them out and let us know what you think!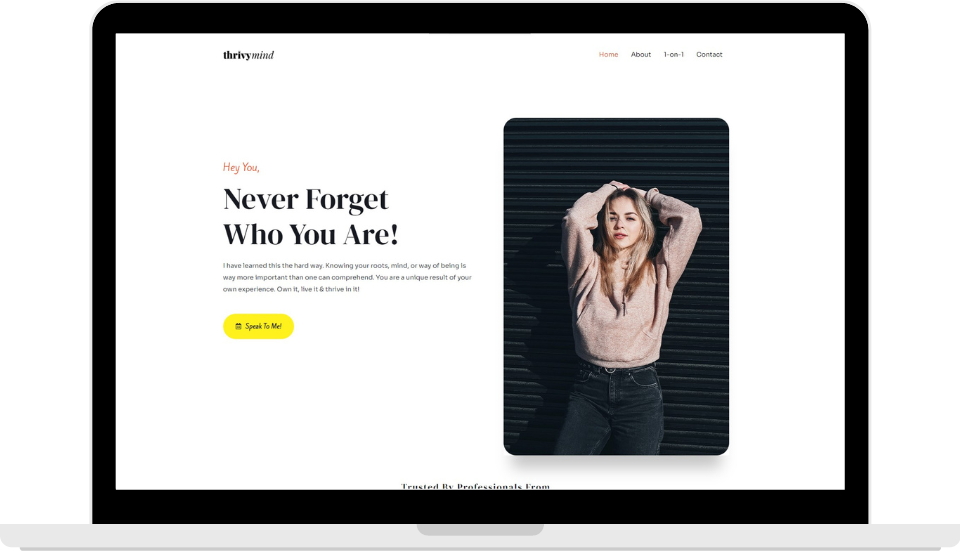 From desktop screens to mobile phones and tablets, our websites scale and adapt smoothly to the ever-changing context of multi-device users and interactions.
There are several different themes we included in your design to give you a place to start.
We perform a thorough audit of existing and anticipated content, which we use to map out the most logical and organized structure for your site.
Once, we have the theme & the content ready we put it all together & create the website withing 30 days.
Now, it's show time. After everything is in place we publish your website for the world to see!
Why Should You Choose Us?
We are a highly motivated team with innovative ideas. We have years of expertise and knowledge to offer impartial advice and services at an honest price.
With us you'll feel heard. We listen to our client requirements and then select the right solution that fits. We care for your business as our own. We take a sincere interest in it and genuinely want to help your brand reach its potential.
Clients We've Worked With
We tresure our relationship with our clients. Here at brandvybe when you start working with us you start a lifelong relationship.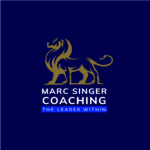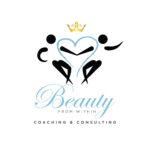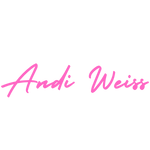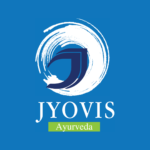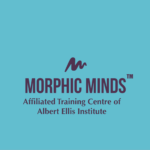 "She does an incredible job getting me a lot more attention than I can handle & such a joy to work with."
Transformational Coach
& Founder at Sparqpath