Our editing magic will captivate and entertain your viewers so they stick around until the very end.
Do you have a video that could use a little love? Give it a professional touch with options for sleek graphics, eye-grabbing motion, and captivating effects. When you work with us you get benefits like:
Here's a rundown of our previous work samples below. Check them out and let us know what you think!
Make your audience feel something. Video can be an amazing way to evoke emotion. Be careful not to sacrifice clarity for style, though. When in doubt, keep everything simple and short.
Tell us what you want, and we'll make it happen. We will do an initial session to discuss what kind of look we will give to the video.
The next step is to bring these ideas to life. Once we have your brief we will do our magic.
Once the first draft is done we will send it to you for your inputs. 
After implementing your inputs to the video it will be yours forever! 🙂
Why Should You Choose Us?
We are a highly motivated team with innovative ideas. We have years of expertise and knowledge to offer impartial advice and services at an honest price.
With us you'll feel heard. We listen to our client requirements and then select the right solution that fits. We care for your business as our own. We take a sincere interest in it and genuinely want to help your brand reach its potential.
Clients We've Worked With
We tresure our relationship with our clients. Here at brandvybe when you start working with us you start a lifelong relationship.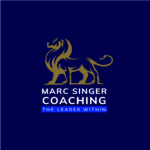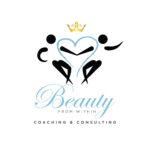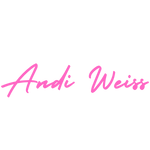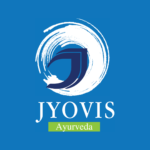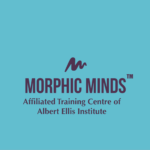 "She does an incredible job getting me a lot more attention than I can handle & such a joy to work with."
Transformational Coach
& Founder at Sparqpath