Brands are not just seen—they are experienced. It is a process of creating a unique & memorable image for your brand.
We create brands that motivate. Building a complete and consistent experience that connects with customers and establishes enduring connections is what branding is all about.
Logo Design
& Identity Systems
From logo to identity, we'll invent a system that's as unique and thoughtful as your brand.
When you work with us, we ignite your brand's potential by crafting a cohesive visual language that is approachable, unique & authentic.
From naming to taglines, we work with you to develop a clear and memorable message for your brand.
The essence of a lasting, strong, and memorable brand identity is found in the words you use to communicate with your consumers. We'll help develop that language through brand naming, positioning, messaging, and tone.
Save yourself time, energy, and avoid the risk of improper usage of your brand from inconsistent logos or typography.
Consistency is the foundation of a brand. We create your branding guidelines to ensure that your brand assets and messaging are applied correctly.
Marketing
& Brand Collateral
Your brand is your personality on paper.
From collateral to case studies and everything in between, we are here to provide all the tools you need to get the most out of your spirit of place. And we'll do it with joy and delight – because we love the print!
Branding is the process of creating a unique and memorable image for your business. A typical Branding project looks something like this.
First, we research who is your ideal audience, what kind of impact you want to create, and what kind of style your audience like. Then we run the ideas by you.
Next, we take the ideas from our brainstorming session and create mockups of each design. We make more than one version of each design so that we can choose the best one based on the feedback of yours.
After working closely with you, we will finalize the design and ensure that it is exactly what you envisioned for your product or service. Then, we hand over all the materials to you.
Now, it's show time. It's never just a fancy graphic design anymore–now it's turned into a powerful branding tool to help you stand out and be memorable in your ever expanding industry. 
Why Should You Choose Us?
We are a highly motivated team with innovative ideas. We have years of expertise and knowledge to offer impartial advice and services at an honest price.
With us, you'll feel heard. We listen to our client's requirements and then select the right solution that fits them. We care for your business as our own. We take a sincere interest in it and genuinely want to help your brand reach its potential.
Clients We've Worked With
We tresure our relationship with our clients. Here at brandvybe when you start working with us you start a lifelong relationship.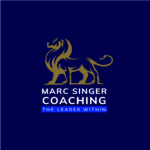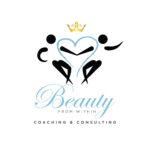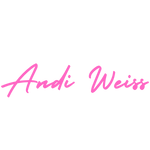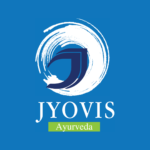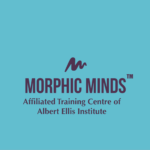 "She does an incredible job getting me a lot more attention than I can handle & such a joy to work with."
Transformational Coach
& Founder at Sparqpath