We love & breathe design from social media content to high-end branding. You need anything related to design you will get it here!
From researching impactful ideas to designing, writing engaging captions & then posting it. We got you covered.
Managing all of your social media accounts can become a tedious task. Our team is here to do the boring work so you don't have to.
A hot new way to grow your brand. Our designers are digital ninjas and change the world, one pixel at a time.
To link individuals to brands, we develop strong identities, successful strategies, smooth interactions, and unforgettable experiences. Make it modern and unique! In short, make your customers fall in love with your brand.
Create a website that reflects your desired look, message, and feel. Don't wait, get your website here!
Choosing a Website Designer can be a difficult job. Few are those agencies that provide professional, responsive & mobile-friendly web design services for an affordable price. Check a few of our previous work we provide and hire the best.
Our editing magic will captivate and entertain your viewers so they stick around until the very end.
Got a video that's not getting the attention it deserves? When your videos look amazing, your audience will stay longer — and that's good for business. Enrich your audience with visually appealing graphics and motion. 
Why Should You Choose Us?
We are a highly motivated team with innovative ideas. We have years of expertise and knowledge to offer impartial advice and services at an honest price.
With us you'll feel heard. We listen to our client requirements and then select the right solution that fits. We care for your business as our own. We take a sincere interest in it and genuinely want to help your brand reach its potential.
We don't want to give you any fancy line or ancient philosophy. You don't want that. But we wanted to share: We have one goal which is to provide you with the best result & experience.
Clients We've Worked With
We tresure our relationship with our clients. Here at brandvybe when you start working with us you start a lifelong relationship.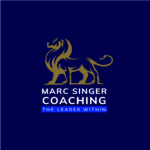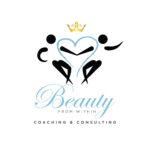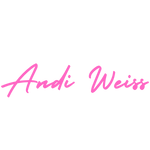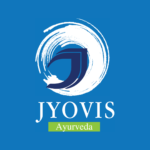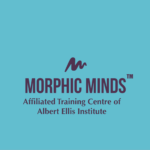 "She does an incredible job getting me a lot more attention than I can handle & such a joy to work with."
Transformational Coach
& Founder at Sparqpath