Our mission is to empower our clients to use the power of creativity to its full potential by providing affordable, effective, custom design and branding solutions.
We love what we do and therefore come up with the best possible solutions to help you find your unique style amid this new age chaos. When connected with us, you aren't growing your brand alone. We have your back. You know more like someone you can count on. So, if you are looking for the right agency that'll help you build a unique presence for your brand and bring in more conversions and revenue, we are right here!
Why Should You Choose Us?
We are a highly motivated team with innovative ideas. We have years of expertise and knowledge to offer impartial advice and services at an honest price.
With us you'll feel heard. We listen to our client requirements and then select the right solution that fits. We care for your business as our own. We take a sincere interest in it and genuinely want to help your brand reach its potential.
We don't want to give you any fancy line or ancient philosophy. You don't want that. But we wanted to share: We have one goal which is to provide you with the best result & experience.
Hey, I am Bipasha. I started Brandvybe with love & hope. My goal always has been to produce the best kind of result possible, keep a deep bond with our clients & hire people with the same values.
To this day we have worked with 30+ independent brands, partnered with 5+ marketing agencies & worked on 50+ projects. And, all by keeping in mind our core values. My vision for this brand is grand. I am an ambitious woman & I intend to keep this promise to my team.
Looking out for customized solutions for your brand? We can help you bring your ideas to life.
Social Media Management is one of our favorite services.
Give your brand a unique & modern look with our expert.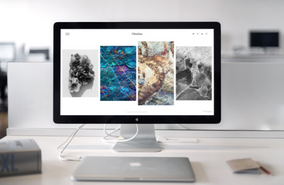 A customized website that's perfect for your business.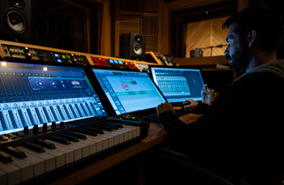 Increase your watch time with engaging videos.
Clients We've Worked With
We tresure our relationship with our clients. Here at brandvybe when you start working with us you start a lifelong relationship.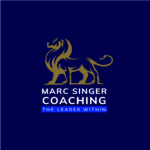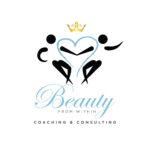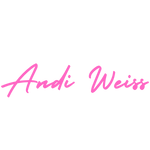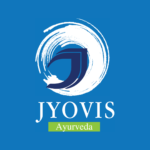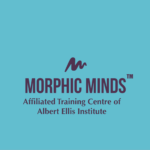 "She does an incredible job getting me a lot more attention than I can handle & such a joy to work with."
Transformational Coach
& Founder at Sparqpath