We Thrive On
Your Success!
If you are looking for a creative agency to help you create a remarkable presence for your brand, you've come to the right place. We can help you take your business to the next level with:
Our mission is to empower our clients to use the power of creativity to its full potential by providing affordable, effective, custom design and branding solutions.
We love what we do and therefore come up with the best possible solutions to help you find your unique style amid this new age chaos. When connected with us, you aren't finding/growing your brand alone. We have your back. You know more like someone you can count on. So, if you are looking for the right agency that'll help you build a unique presence for your brand and bring in more conversions and revenue, we are right here!
Looking out for customized solutions for your brand? We can help you bring your ideas to life. 
Social Media Management is one of our favorite services.
Give your brand a unique & modern look with our expert.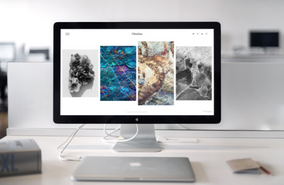 A customized website that's perfect for your business.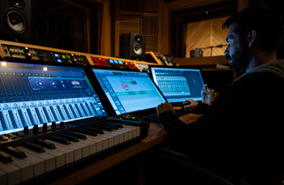 Increase your watch time with engaging videos.
Gravida dapibus viverra condimentum hendrerit vestibulum nullam a risus, amet mollis turpis.
Sem aliquet dictumst mauris, sit dignissim orci rhoncus dui, pretium amet consectetur egestas sed pellentesque eget ut molestie cras in mauris mi viverra volutpat.
Habitant hac sit in phasellus in
Faucibus tristique sed vitae eu
Vel proin tincidunt enim aenean
Clients We've Worked With
We tresure our relationship with our clients. Here at brandvybe when you start working with us you start a lifelong relationship.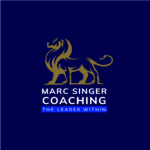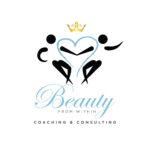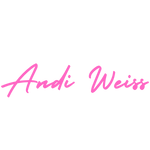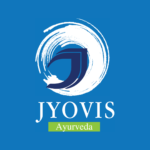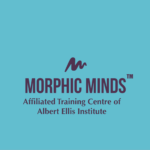 "She does an incredible job getting me a lot more attention than I can handle & such a joy to work with."
Transformational Coach
& Founder at Sparqpath
We are a highly motivated team with innovative ideas. We have the expertise and knowledge to offer impartial advice and services at an honest price.
With us you'll feel heard. We listen to our client requirements and then select the right solution that fits. We care for your business as our own. We take a sincere interest in it and genuinely want to help your company reach its potential.